Notice
Hand-made EVA spiderman lenses. The shape and color can be customized.This page and price is for return clients only.

Size:Average
Color:Black and white
Material:Rubber and 1-way reflect film
Color and shape can be customized, please contact: service@zentai-zentai.com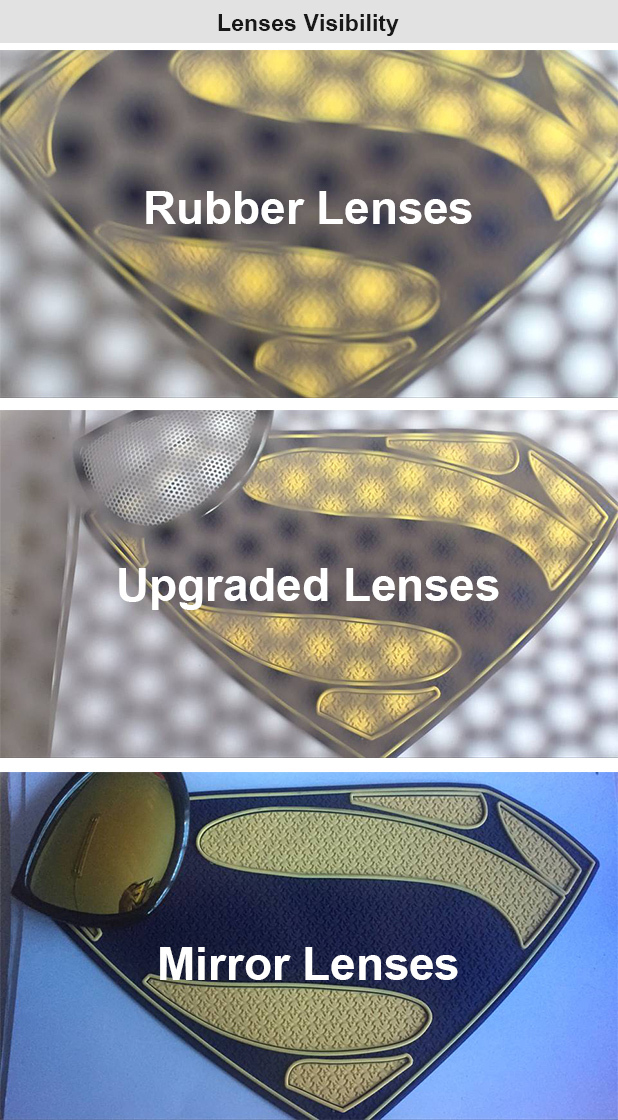 What others say:
is this the 4neodesigns pattern?
Reply:
yes, but this page is for the lenses, not hood. Please contact service@zentai-zentai.com for more info.